Frederic Poletti, photographer reporter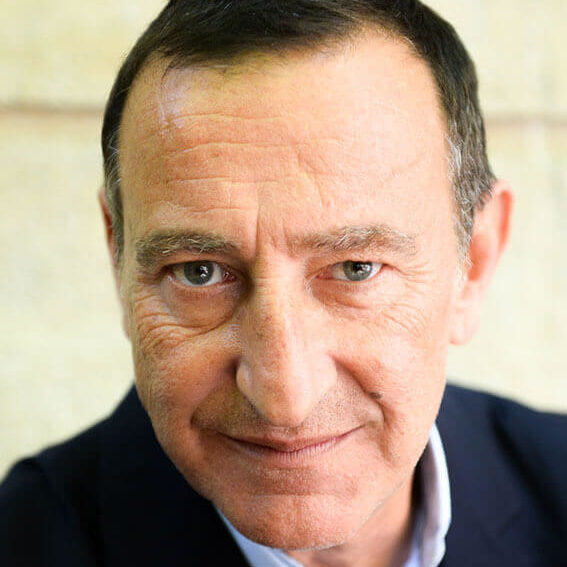 I have collaborated in several Sensi workshops. It pleased me to share my knowledge, particularly around portraiture, with the uninitiated by creating a workshop and setting up a studio in situ.
The exchange I had then was particularly enriching for me and for the trainees participating in this workshop.
They realized that portrait is a staging for me and how it operates under my observation. I first explained the technical rules of studio shooting and then those are the trainees themselves who, under my assistance, began to photograph themselves. I was captivated to see them work to achieve a portrait as close as possible to
The authenticity of their colleagues. As if, through the photographic portrait, they had the experience of apprehending a work colleague in a different way.
It is a human and sensitive experience of Art through education and artistic practice that Sensi promotes.
Through photographic reports, I also tried to account for it.