Josette Kalifa, singer, vocal coach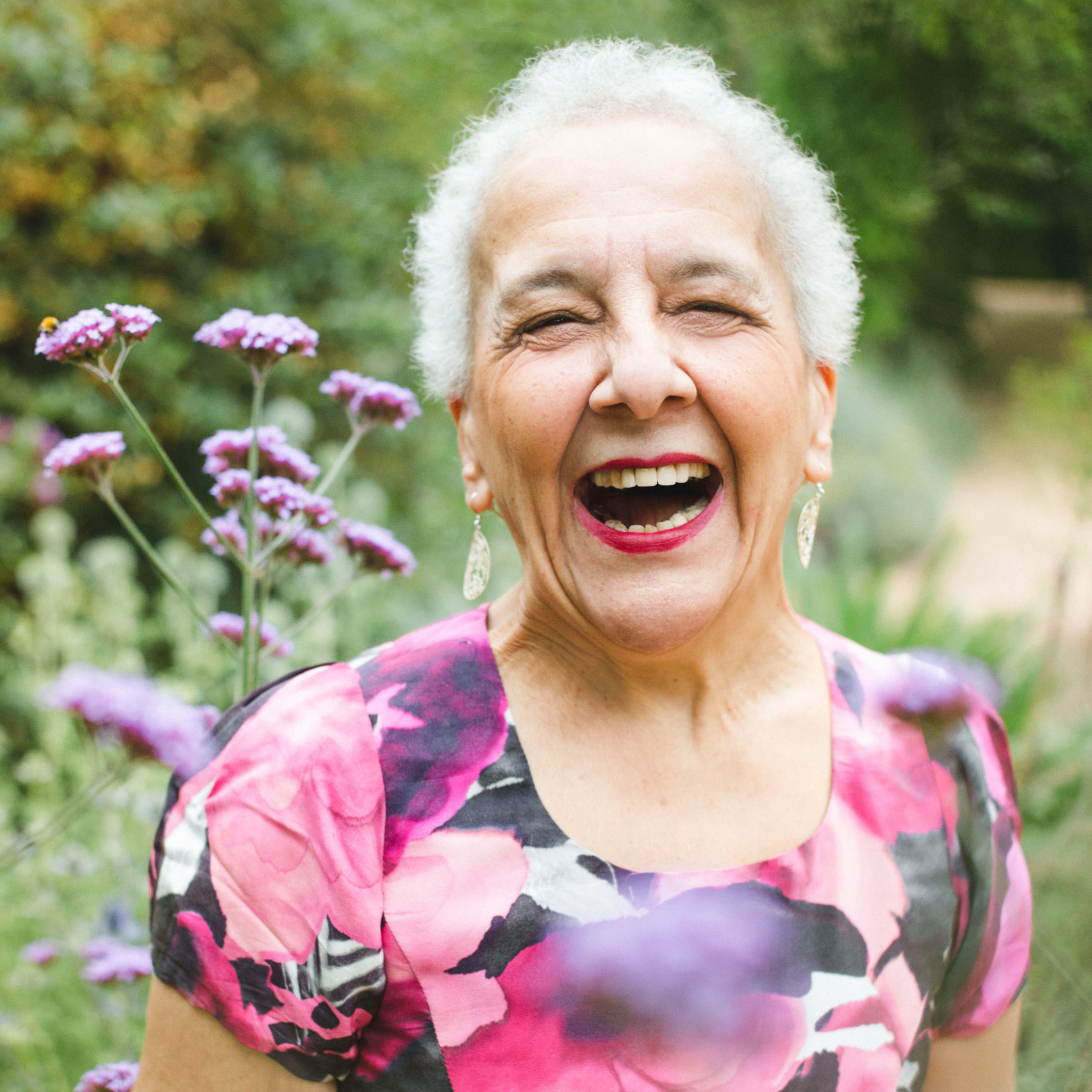 I met Barbara over 10 years ago, at a Modern Jazz class led by Amadéo Barrios. The flow quickly passed between us. Being a singer by profession, I had the privilege of being often invited by Barbara to animate an event, a project presentation.
In addition to the talented manager that she is, her ability to build authentic relationships both in the professional and private spheres, Barbara is an artist at heart and that's what can be found at Sensi.
Being part of her team is a great recognition of what connects us: art and the feeling of others.
Through her voice and thanks to her I invite you to discover a world  of sound that is often ignored within people. The magic happens as soon as these worlds meet, talk to each other, play together. Inhibitions and fears fall away. We are in touch.
I am Josette Kalifa – singer and voice teacher.