Sebastien Girardot, bassist musician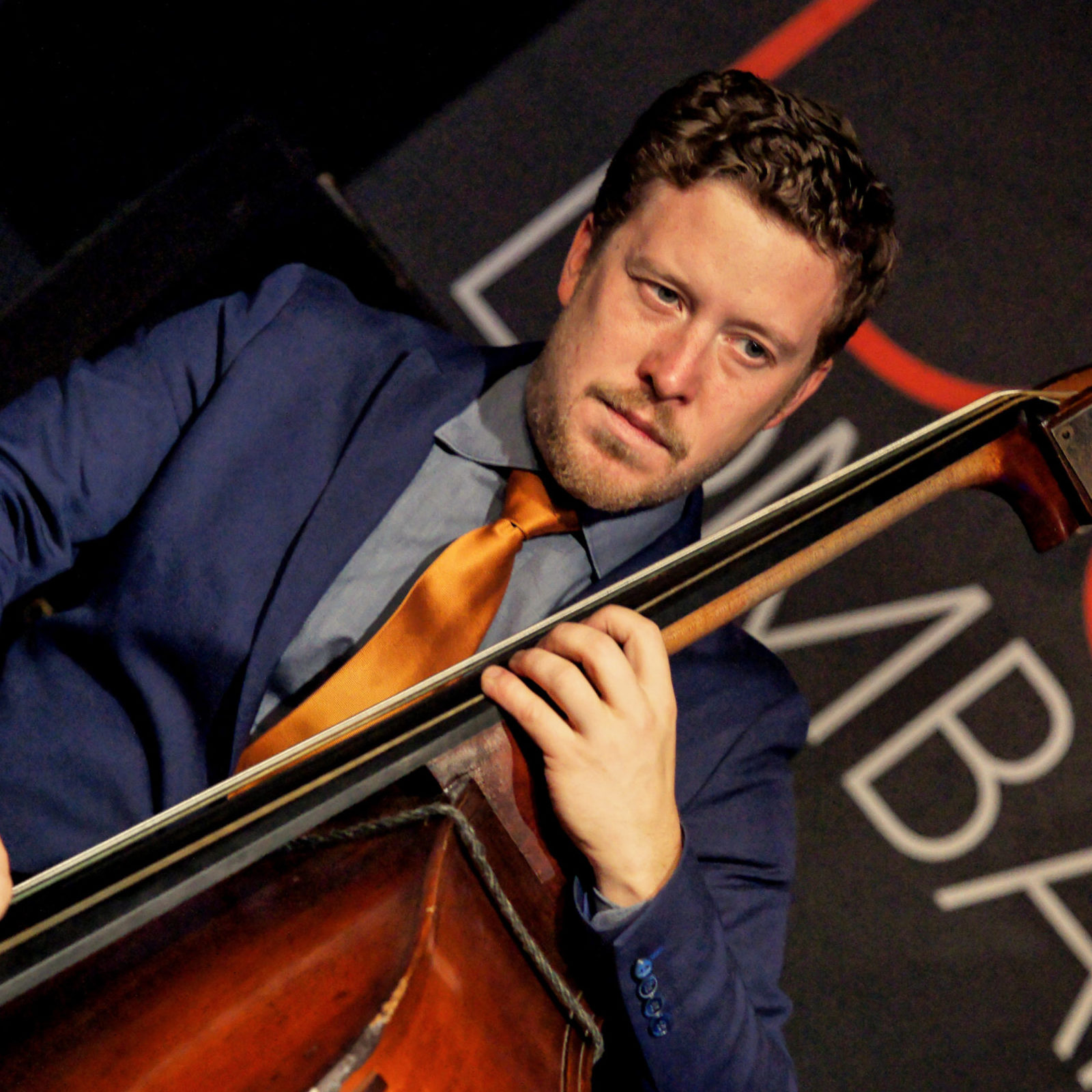 Hello everyone, my name is Sebastien Girardot and I am a classical jazz double bass player. Originally from the south, but living in France for over 20 years, I perform in concerts and festivals around the world.
I really like the human touch of my job, I am lucky to be able to give pleasure to a lot of people and human contact after concerts is very important to me.
The workshops with Sensi give me yet another avenue to share my music and above all, unlike large venues where we hardly see the public, to be able to experience more interactive moments when we are in more intimate groups.