Virginia Toupin: Creative Cooking & English Speaking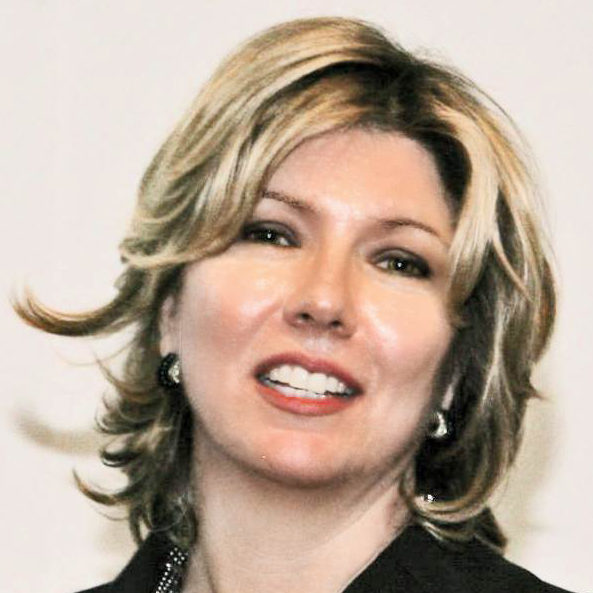 Virginia is an American, born in Boston. Passionate about cooking since always, and having lived in California, she turned to a very healthy cuisine.
When she came to live in Paris to work as a communication and marketing manager, she took cooking classes at Le Cordon Bleu, studying the classic methods of Escoffier.
Through the strength of these experiences, today she transmits her know-how by creating gourmet and healthy recipes.
With simple ingredients, Virginia takes you on a creative journey that will appeal to all your senses, while at the same time practicing English to improve your language and give you a taste for travel.
She is convinced that free and spontaneous cooking using common sense and your intuition is the best. Same thing for English, it's not about learning grammar rules, but simply practicing conversational language that will allow you to be more comfortable on your next trip.